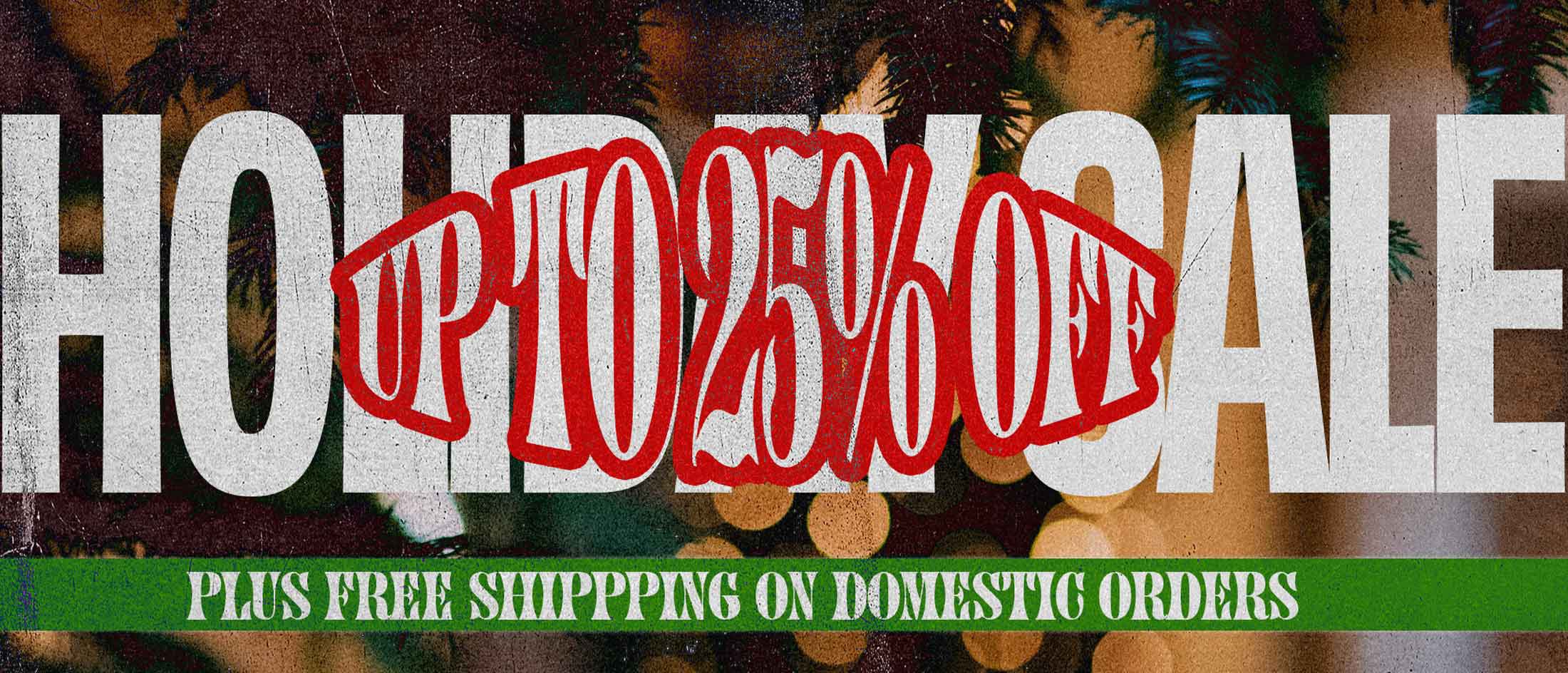 $50
God can fix whatever is broken in your life when you know Him as your Father and believe that He is "greater than all!" This inspiring and powerful collection will show you how valuable your soul is and how to take good care of it. It will also inspire you to find God's purpose for your life.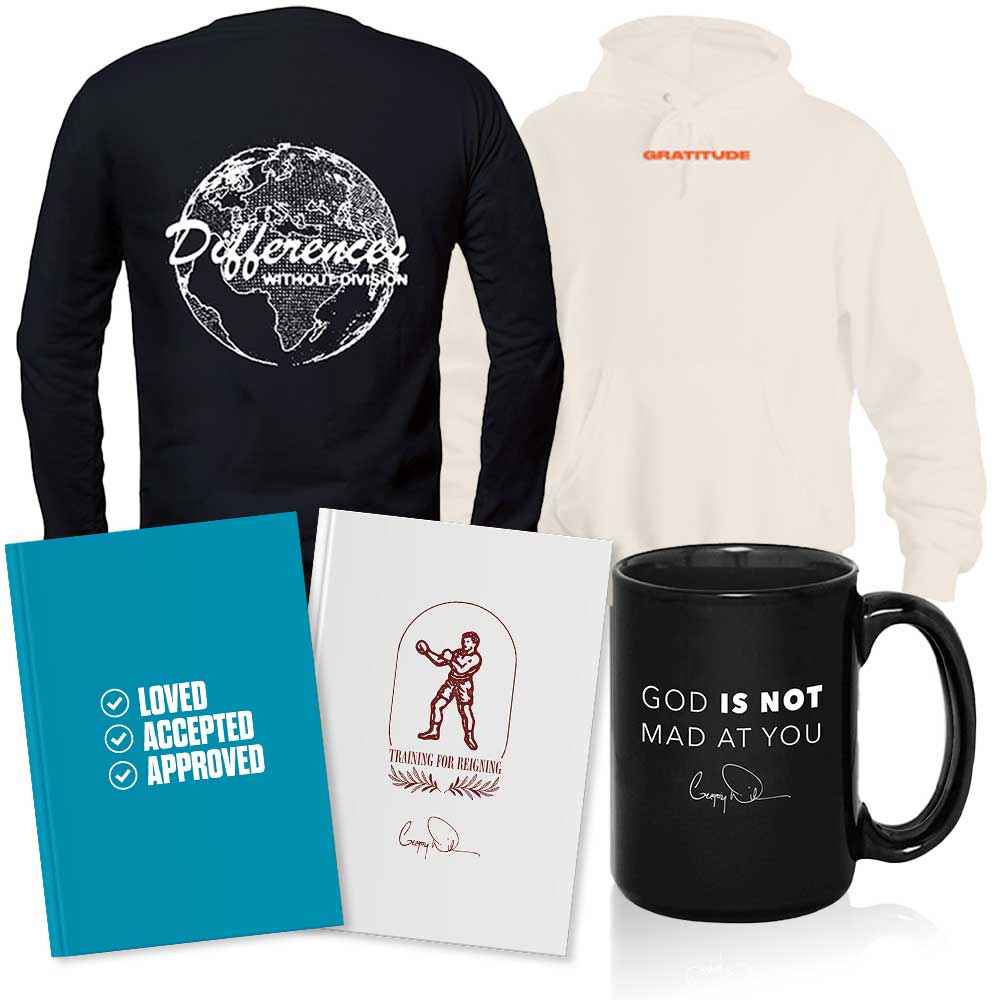 apparel, Journals, & Mugs
SPECIALS
$12 - $65 EACH
Each of these brand-new, inspiring, and powerful teachings will practically show you how to trust God and put your faith in His invincible, unconditional love for you—which never fails!